Sierra's Senior Portraits
Happy Friday! With everyone counting the hours down till the weekend, I want to share a fun 2012 Senior Session. Sierra is so energetic with big plans for her future. Getting to know Sierra was a lot of fun and reminded me why I enjoy Senior Sessions.
Tomorrow is one of those rare Saturdays that I'm not busy with a wedding or other type of shoot so I plan to relax and possibly hang out with some friends. While you're here looking through these images and counting down the hours, feel free to leave some comment love for Sierra and let me know what kind of plans you have for the weekend.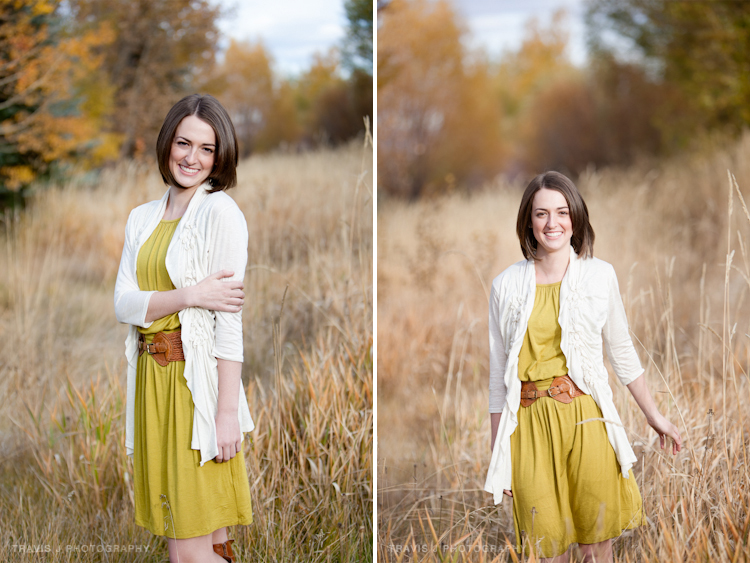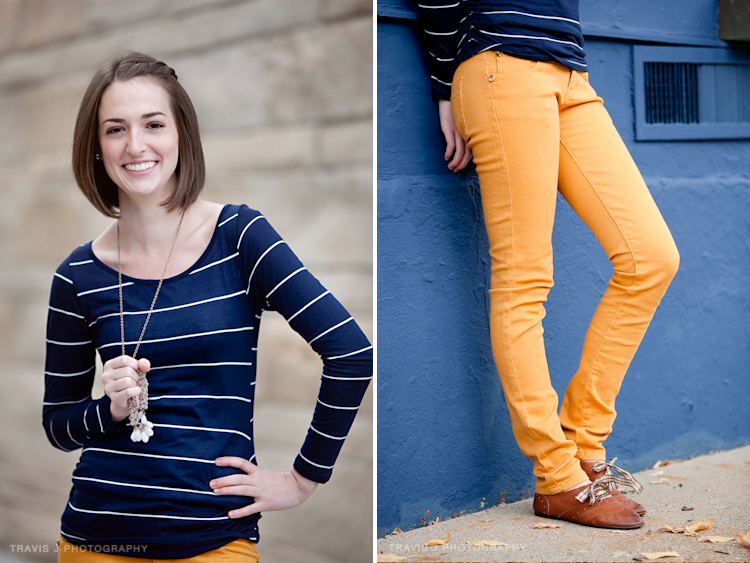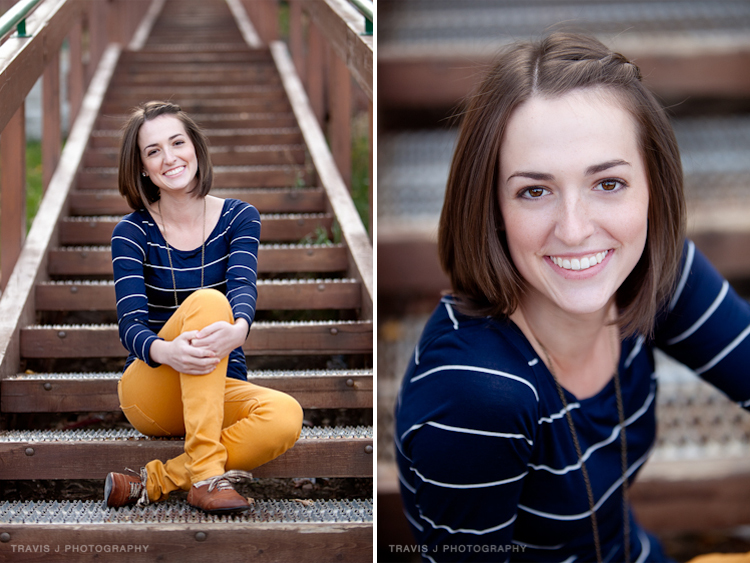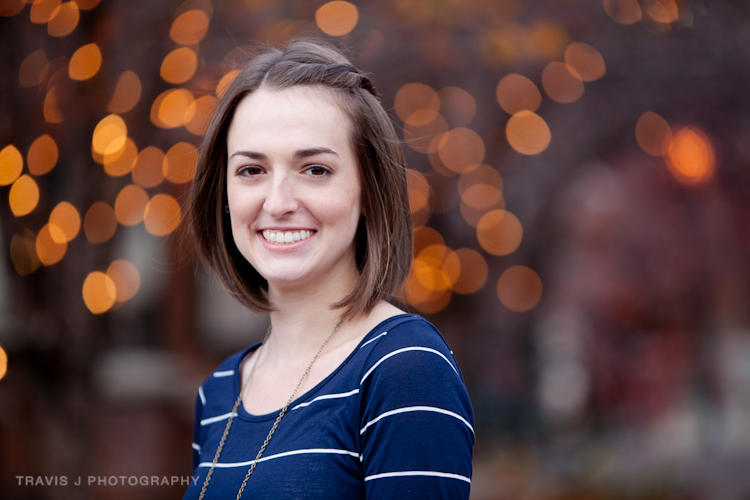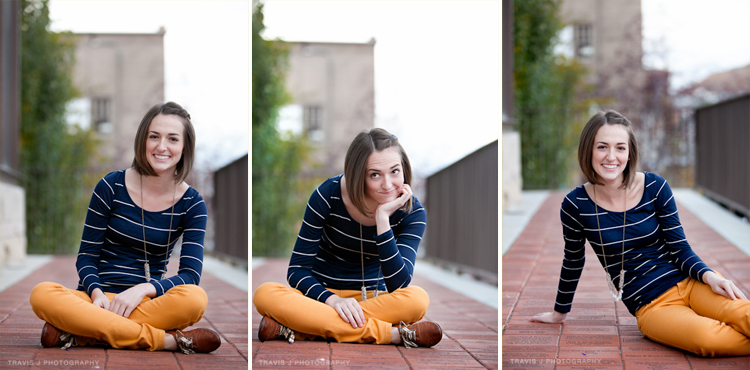 I thought this was so funny. Who stops a girl, in the middle of a photo session, to ask her to take their picture? Seriously so funny.